Thank You
The Delaware Wrestling Alliance would like to thank all
of our advertisers and sponsors.
This tournament would not be possible without the contributions
of our many friends of wrestling:
Title SponsoR
Corrado Construction
Platinum Sponsors
Dr. Michael Axe, MD,
Youth In Sports
Dr. Joseph Straight, MD
Dr. Jeremie Axe, M.D.
ATI Physical Therapy
Marketing Special Promotions (MSP)
Diamond Sponsor
Brandywine Graphics, Inc.
Janvier Jewelers
Theraworx
Gold Sponsor
Senator Nicole Poore
Corrado Construction, Inc.
Dollamur Sport Surfaces
Silver Sponsors
C & B Construction, Inc. Cirillo Bros. Construction Tanita Scales
East Coast Electric, Inc Herrs Foods Flo Wrestling Brewers Outlet Milwaukee Tools Trash Tech
Bronze Sponsors
State Farm Insurance Wilmington / Christiana Hilton
Homewood Suites Embassy Suites Hotel
Days Inn Hampton Inn Red Roof Inn Wawa Inc Sheraton Inn & Suites
Shone Lumber RC Fabricators, Inc.
Table Sponsors
Wrestling Mindset
Stacie Robinson Christmas Ornaments / Sponsor Gifts
The Beast of the East is proud to partner with

AND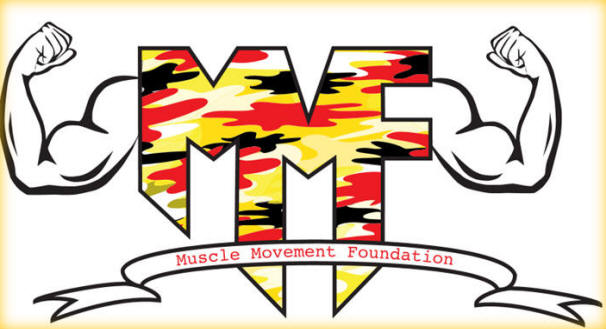 ____________________________________________________